If only the walls could talk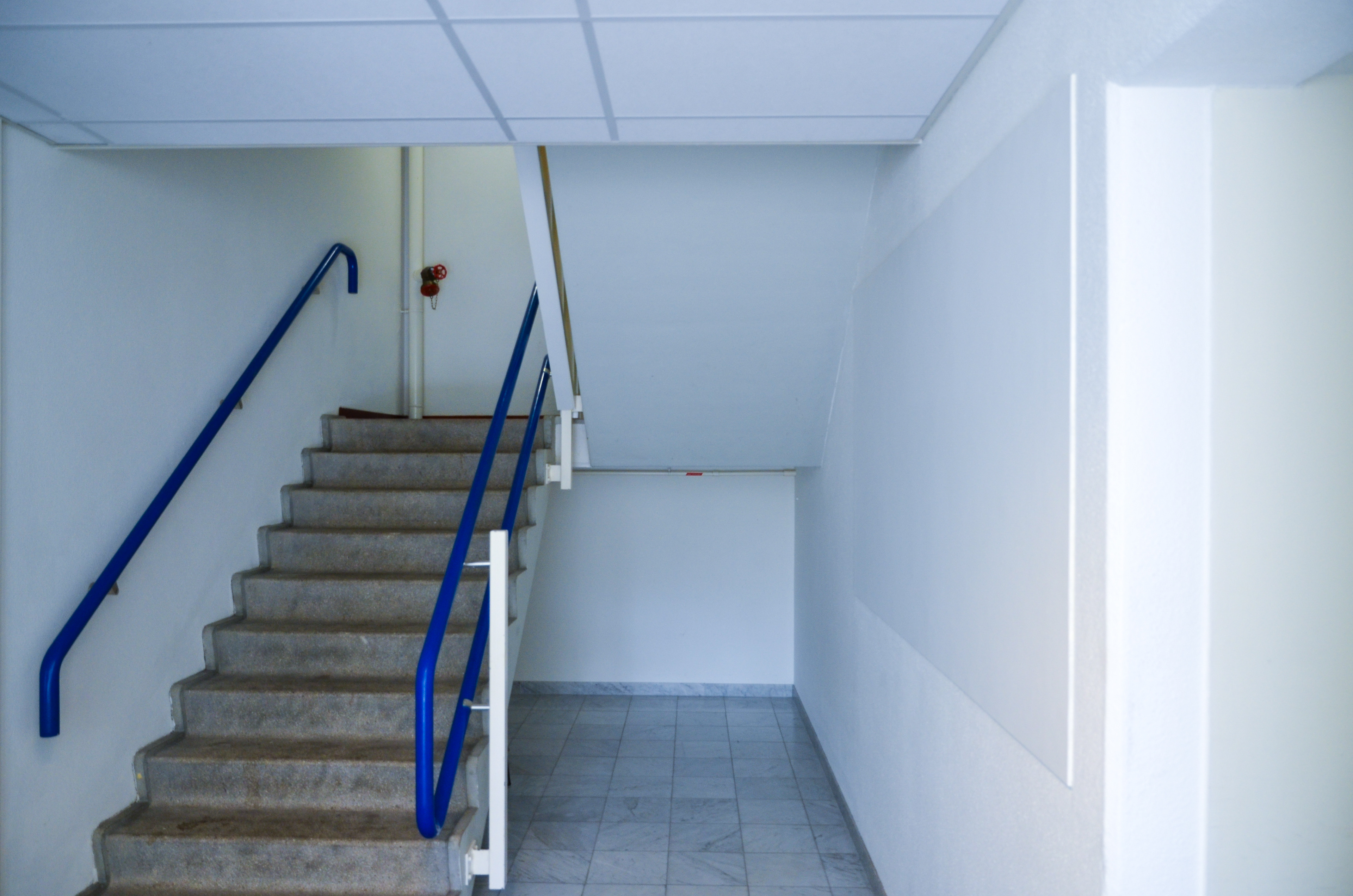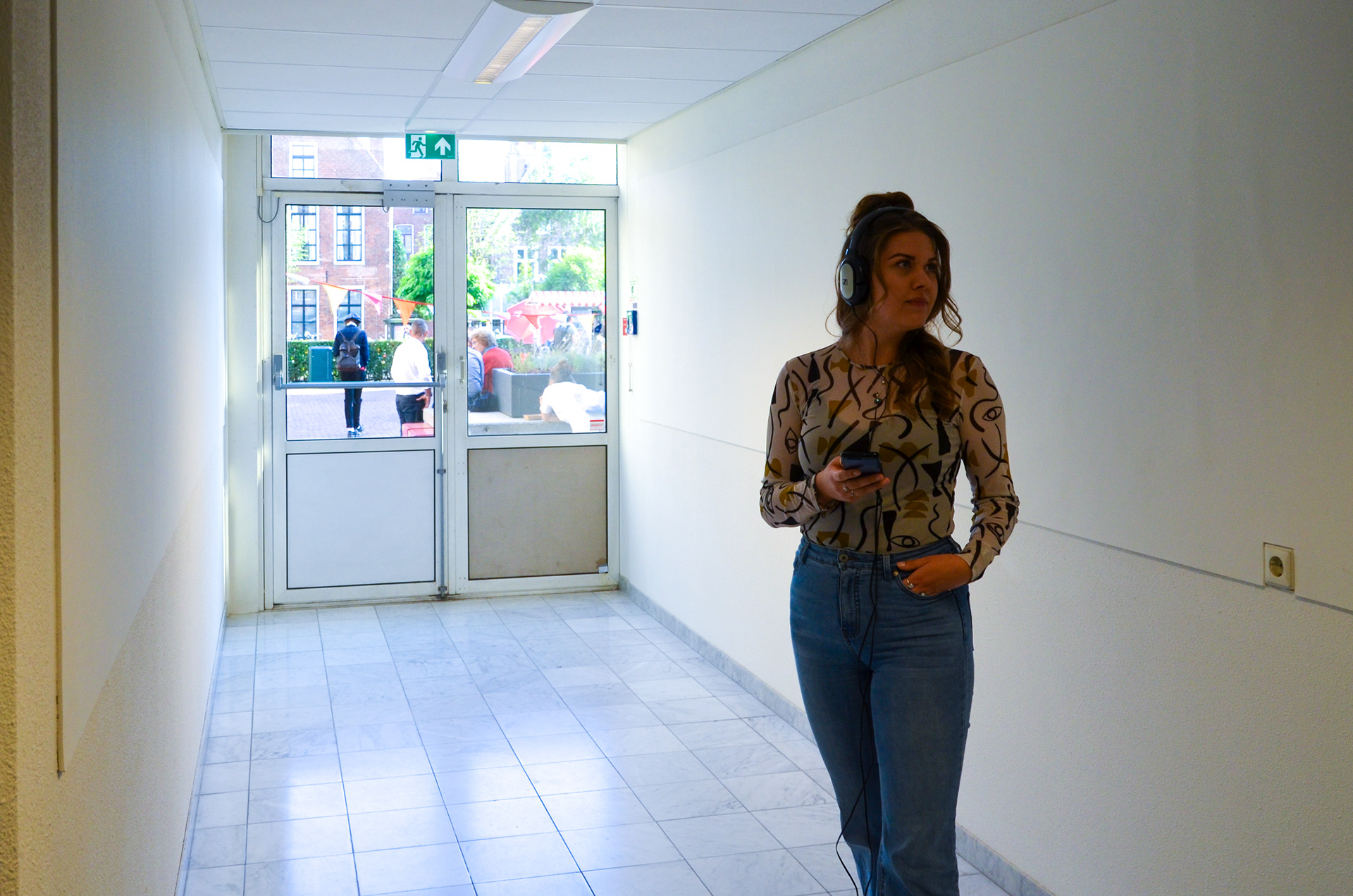 In this Site-Specific Audio Installation, you were invited to listen to different stories that, with every new layer of paint, are stuck to the walls of the Harmonie Building. This building consists of lots of different spaces, but what interests me the most are those areas that we do not notice right away, most of the time (just) floors, walls and ceilings bringing us somewhere: hallways. 
A hallway can be so much more than just the space that you have to go through to reach your destination. It can become a place where passers-by suddenly catch your eye when you are encouraged to stand still and discover your surroundings.
The stories were accessible by scanning a QR code that directed you to this web page. Before and after the participants listened to the audio, they were asked to fill in a questionnaire with one question about their emotional state. I asked this question not with the intention to gather data but with the purpose to make the participants aware of their emotional state before they entered the installation.  
This work was part of the Letterenfestival organised by the Rijksuniversiteit Groningen
Below are the audio fragments participants could choose to listen to. They could listen to one but were also invited to scroll through all of them.