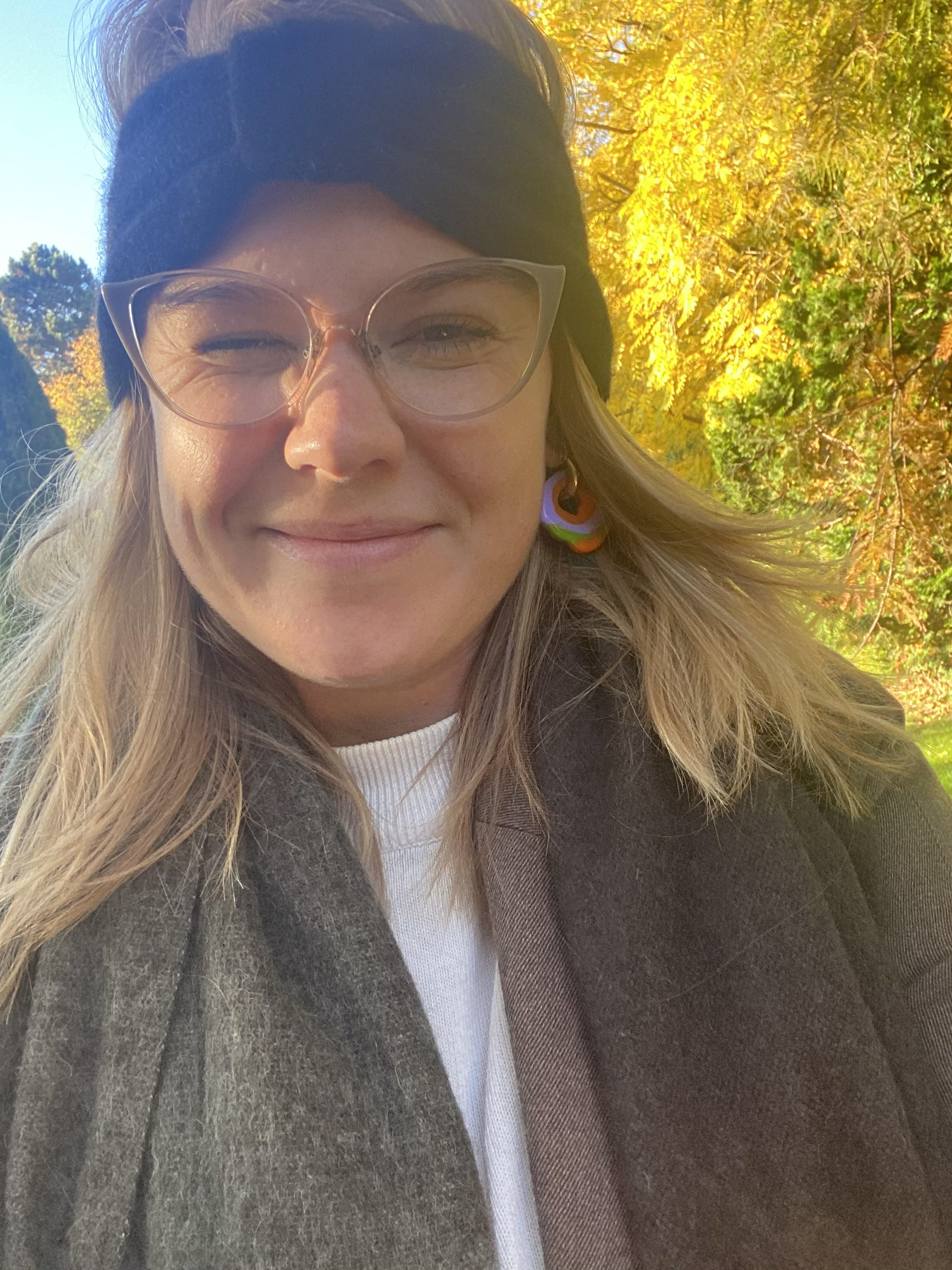 The PhD project, embedded in
Digital Humanities
and
Science and Technology Studies
, aims to formulate an alternative approach to sustainable everyday engagement with personal digital material.

I approach these practices from a critical data (center) studies perspective with a strong focus on
digital sustainability
and
environmental media
.
From here I start to question who benefits from saving by default, for whom do we preserve and at what costs?
In other words:
who determines the future of our digital past?
Therefore, I ask the

research question:
What are the social, material and infrastructural conditions for
imagining, co-creating, and sustaining the future of personal digital archiving?
To answer this question, I will engage in

ethnographic fieldwork

and

participatory action research

with a grassroots volunteer community of people experiencing (temporary) socioeconomic hardship and memory institutions.
Together with the individual participants, memory institutions and a creative maker these insights eventually will be materialised through co-creation in an

interactive experience

accessible to a wider audience.
Prior to my academic career, I obtained a
fine arts degree from Academy Minerva
and worked as a visual artist, creating site-specific audiovisual installations concerning the relation between the body and the digital.
During and after my
Research Master Arts, Media and Literary studies
, I worked as a research assistant conducting ethnographic research with cultural entrepreneurs and taught courses in the bachelor Media Studies.